Also in:

简中 (Simplified Chinese)

繁中 (Traditional Chinese)
If your school offers AP courses, your school will sign up for your May AP test for you, so you don't need to register for it separately. However, if your school does not offer an AP course, and you wish to self-study and take the AP exam, then you need to find a test site and sign up by October of the previous year.
You can only sign up for AP exams with high schools. However, most high schools in Taiwan only offer AP tests for their students and do not accept students from other schools. These schools in Taiwan allow outside students to take the AP exam.
Note: High schools sign contracts with the College Board (the organization that offers AP exams) every year to host AP exams, so this list may be different next year. You should reach out to the school and double-check.
---
Taipei AP Test Sites
1. The Primacy Collegiate Academy (TPCA)
Subjects:AP Biology, AP Calculus, AP Chinese Language and Culture, AP English Language and Composition, AP Studio Art Drawing, AP United States Government and Politics.
Address:台北市士林區美德街99號
Phone:02 8866 4000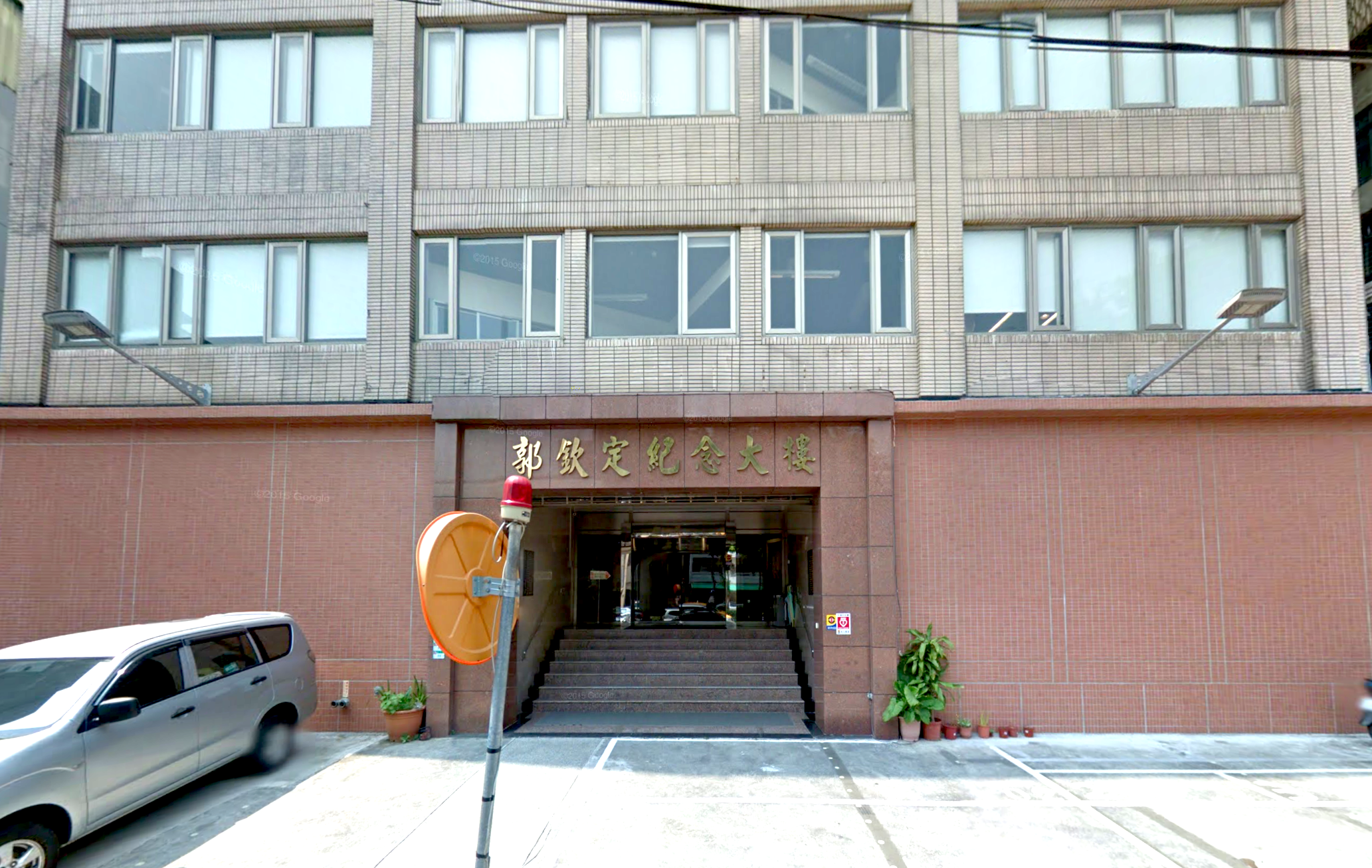 2. Dominican International School (DIS)
Subjects:All
Address:臺北市中山區大直街76號
Phone:02-2533-8451
---
Hsinchu AP Test Sites
1. Hsinchu American School (HAS)
Subjects:All subjects except for Art
Address:新竹市東區藝術路6號
Phone:03-520-3211
2. International Bilingual School at Hsinchu Science Park (IBSH)
Subjects:All
Address:新竹市東區介壽路300號
Phone:03 577 7011
---
Taichung AP Test Sites
1. Morrison Christian Academy (MCA)
Subjects:All subjects except for AP Language, AP Music Theory
Address:台中市北屯區四平路216號
Phone:04-2292-1171
2. American School in Taichung (AST)
Subjects:All subjects
Address:臺中市北屯區苧園巷21-1號
Phone:04-2239-7532  
---
Kaohsiung AP Test Sites
1. Kaohsiung American School (KAS)
Subjects:All subjects
Addrss:高雄市左營區翠華路889號
Phone:07-583-0112